Storm is Coming! - special edition of 30 fine Art prints.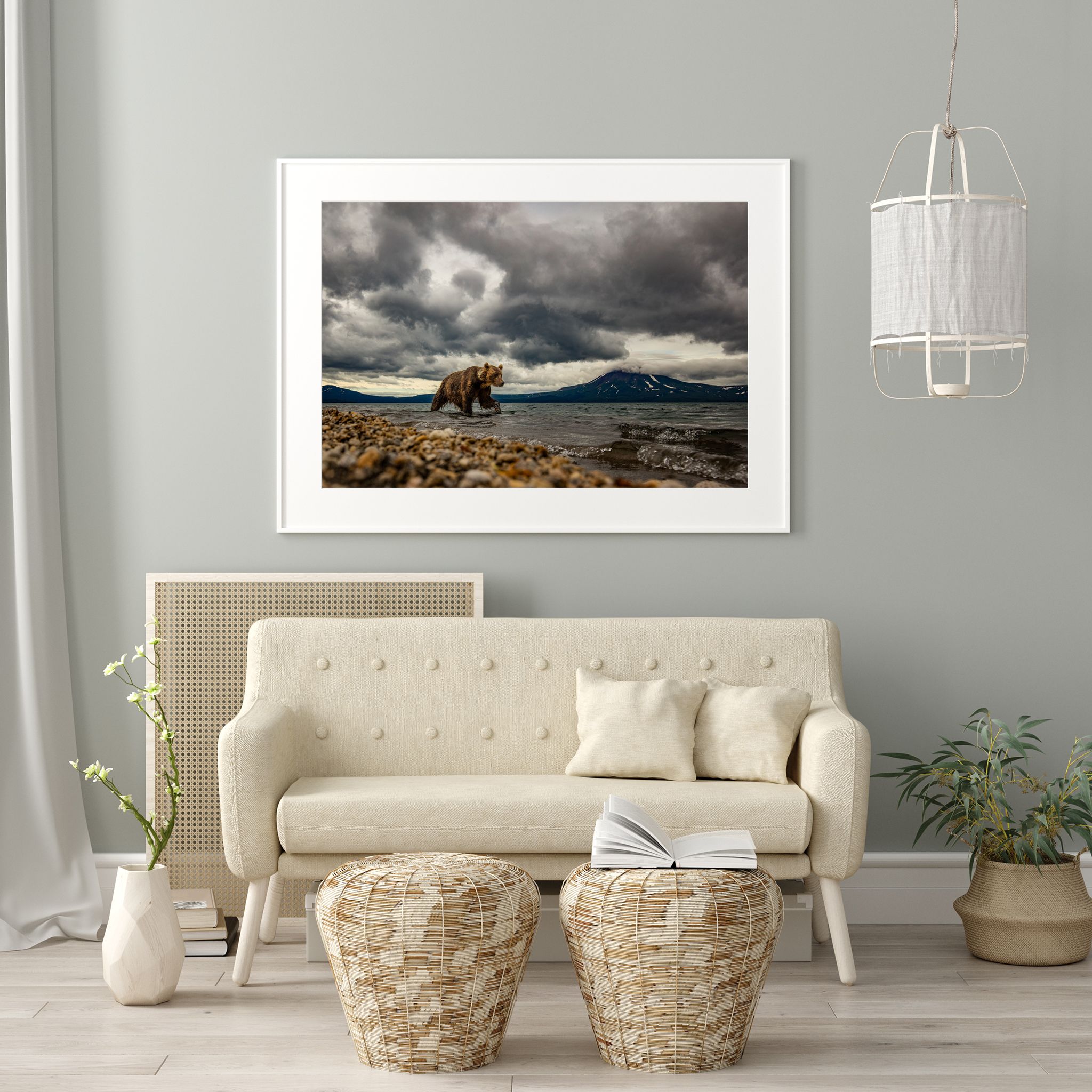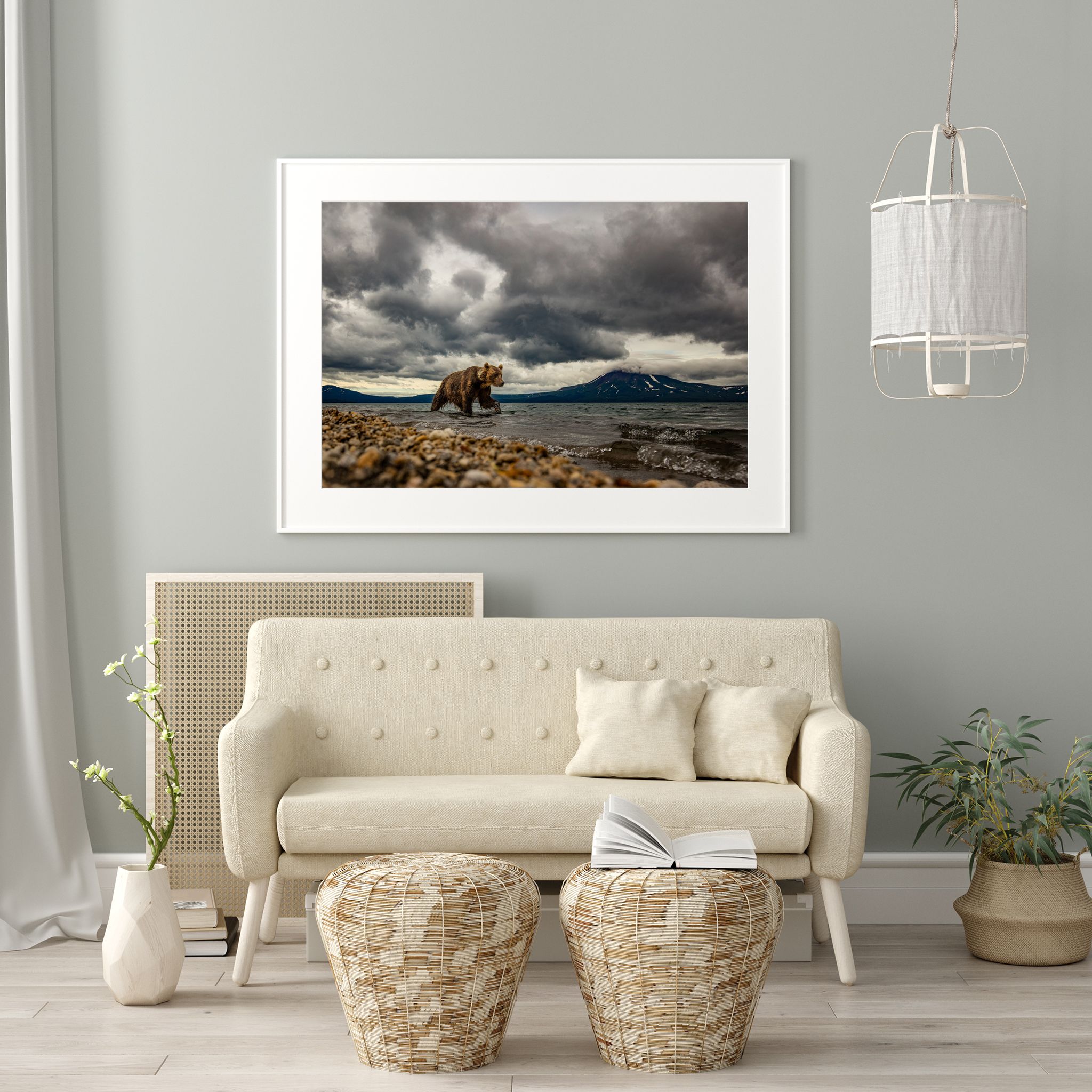 Storm is Coming! - special edition of 30 fine Art prints.
Kamchatka in my eyes is firstly the land of brown bears, volcanoes and stormy weather.
I was in Kuril lake, the largest spawning site of red salmon in Eurasia, which attracts a huge number of bears from all corners of the Kamchatka peninsula.
Dramatic storm clouds moved rapidly across the sky and indicated rough weather is coming in a few hours.
I have tried to capture the essence of this wild place using a wide angle lens and a remote trigger camera.
Taken on August 2018 in Kamchatka, Russia.
Signed and Numbered Print, special edition of 30 in Total.
Prints are limited to small numbers and are each hand numbered and signed by me just beneath the image area.
Each is printed with a wide paper border all around.
Quality Assurance
All prints are printed on CANSON® INFINITY RAG PHOTOGRAPHIQUE 310 GSM - MATTE.
Canson® Infinity Rag Photographique is a 100% cotton museum grade white Fine Art and photo paper.
Each print is checked to ensure quality before it is sent to the buyer.
Each print comes with a certificate of authenticity hand signed by me.
Purchasing
Prices are in US dollars.
Unframed prints are supplied carefully rolled in a solid tube.
For framed prints and other print sizes please enquire at eshelamit@gmail.com