Mystic Giant - special edition of 30 fine Art prints.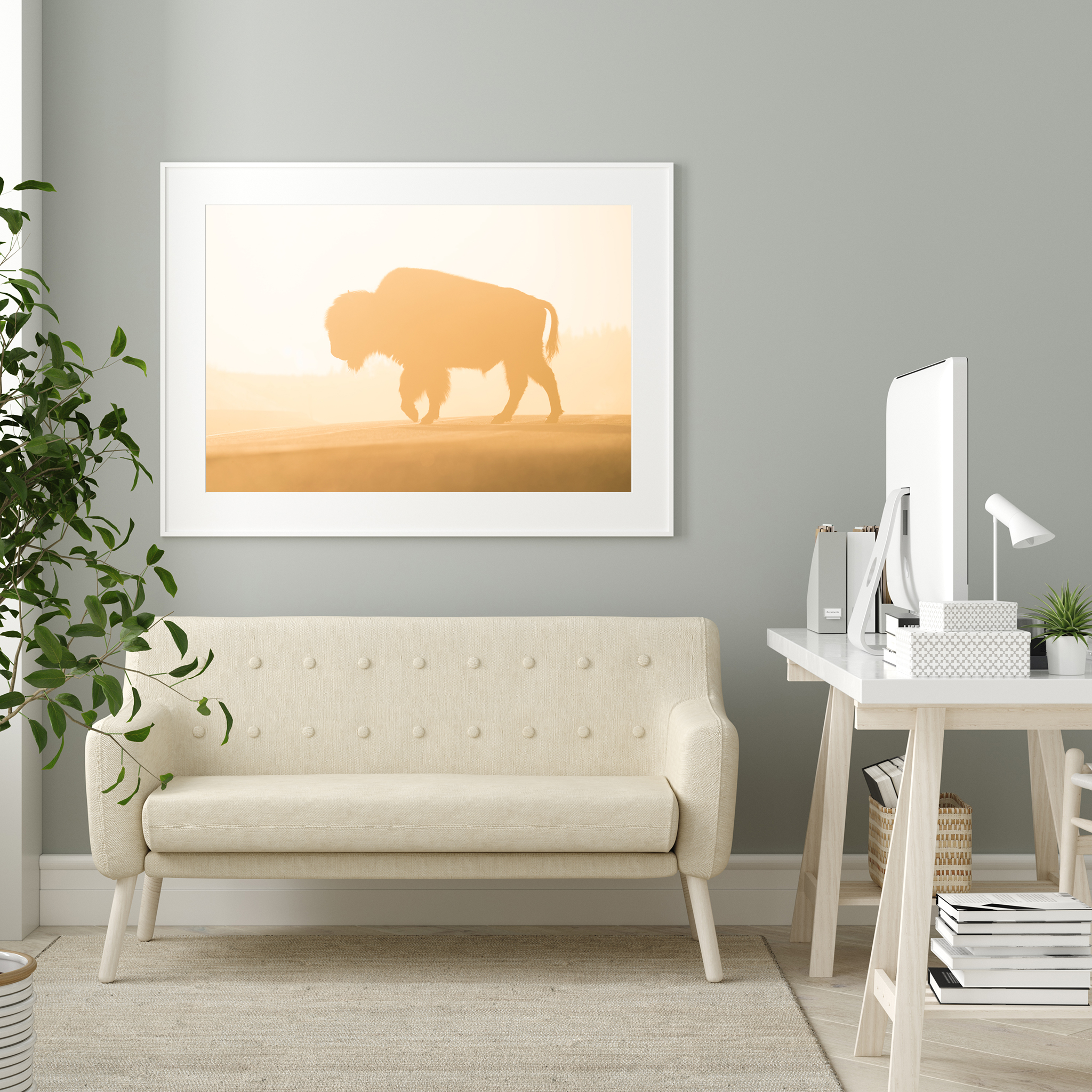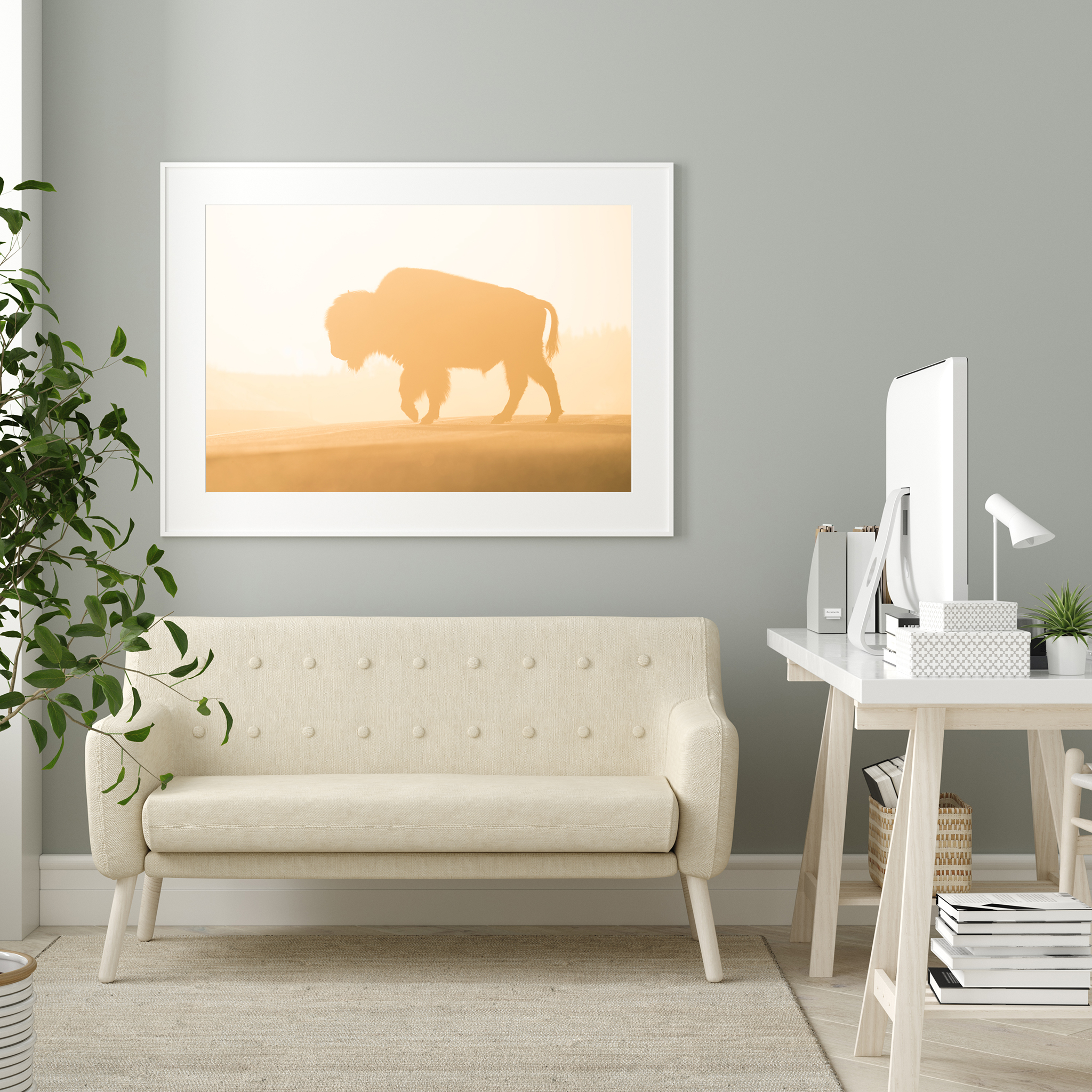 Mystic Giant - special edition of 30 fine Art prints.
I was driving the Alaska highway on my way back from a month long road trip in the north country when a big group of Wood Bisons started crossing the road in front of me, I laid on the ground, waiting for the dominant bull of the herd to cross and took advantage of the special light conditions to create this image.
Taken on March 2019 in southern Yukon Territories, Canada.
Signed and Numbered Print, special edition of 30 in Total.
Prints are limited to small numbers and are each hand numbered and signed by me just beneath the image area.
Each is printed with a wide paper border all around.
Quality Assurance
All prints are printed on CANSON® INFINITY RAG PHOTOGRAPHIQUE 310 GSM - MATTE.
Canson® Infinity Rag Photographique is a 100% cotton museum grade white Fine Art and photo paper.
Each print is checked to ensure quality before it is sent to the buyer.
Each print comes with a certificate of authenticity hand signed by me.
Purchasing
Prices are in US dollars.
Unframed prints are supplied carefully rolled in a solid tube.
For framed prints and other print sizes please enquire at eshelamit@gmail.com